Vi frågade våra kunder vad de tycker om oss… vi har lämnat bort beröm som är för smickrande, vi vill ju inte skryta.
Show all
Environment
Kommunikation
Offentlig administration
Offentlig sector
Privat
Renovation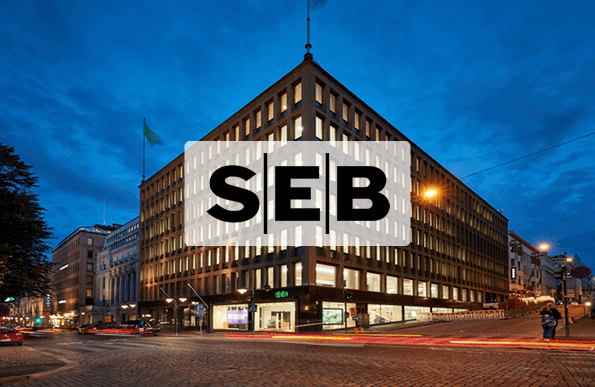 SEB
The wellbeing of employees was heavily invested in by SEB during the design of their new premises. From the very beginning, the ability to monitor the conditions was highlighted as an important tool for quality assurance. Both the users of the facilities and other interest groups within the building have been satisfied with the results provided by the 720° System.