If you don't have a company dog, what are you even doing with your life?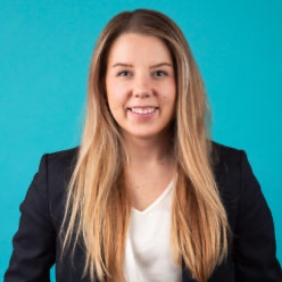 Karoliina Kajander
VP, Customers
It goes against every fiber of Karoliina's capitalistic being, but she is reluctantly enjoying maternity-leave, counting the days until she can return to work with a clear conscience.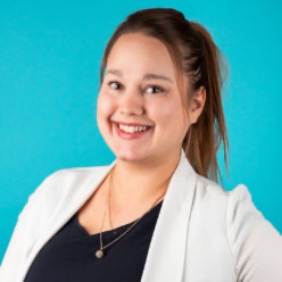 Nora Vähäkangas
Director, Sales Operations
Nora has a background in national economics which comes in super handy when discussing the impact of indoor air quality in buildings, you see, a building is kind of like a nation… zzz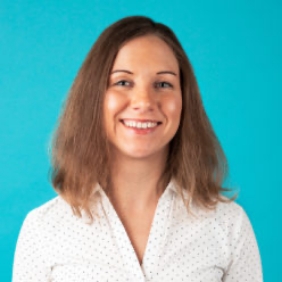 Pia Korba
Customer Results, Lead
Pia has a thing for "nature" and "sustainability" and thinks we should preserve something for future generations. Counterargument: We are here for a good time, not a long time. Yeah…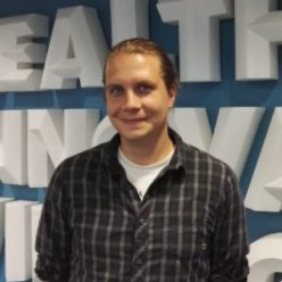 Antti Lunkka
Technical Support, Super Awesome
A master of communication protocols who loves to solve hardware issues. Now… this doesn't automatically make him weird, just very ambitious…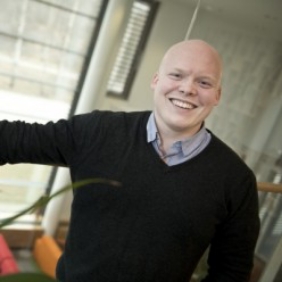 Rick Aller
Chief Executive Officer
Rick is a detail oriented guy who likes to make sure we cross the i's and dot the t's (Hi! I rwite these bios!)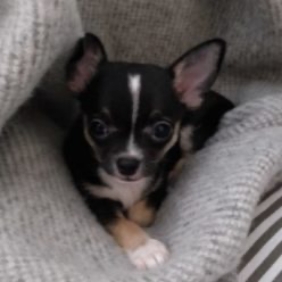 Bamse
Chief Dogscipline Officer
High dogscipline is a must. Bamse makes sure everyone works hard with full focus – is ready to risk it all for a belly rub. Does not think cats work very hard.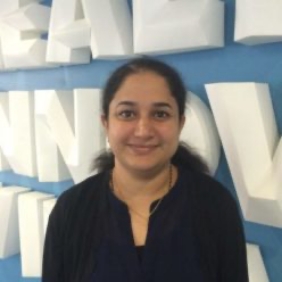 Saumya Paulose
Python Developer
Saumya's native language is one that her team members barely know how to pronounce… Python.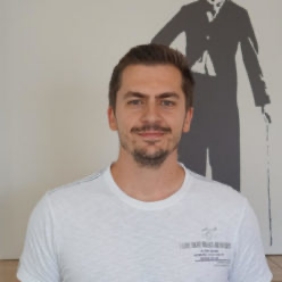 Rami Al-Omari
Developer, Front-End
There is one thing very special about Rami. Probably the best Front-End coder in the entire world, works right next to him!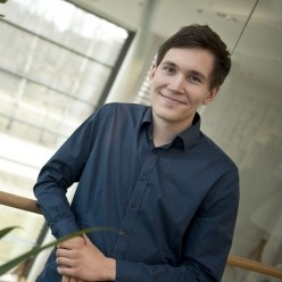 Simon Burg
Chief Technology Officer
A coder since age six. Still a coder… still a bit like a six year old.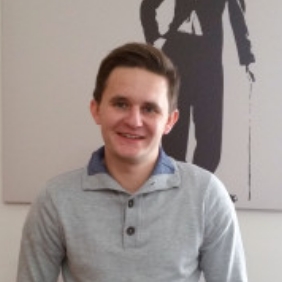 Tomas Konicek
Developer, Front-End Lead
Childhood stories say he used to lock himself in a closet for days, and come out with mind-blowing graphs and charts with full front-end functionality.